The Best Kiss Tribute Band in the World Rock And Roll Over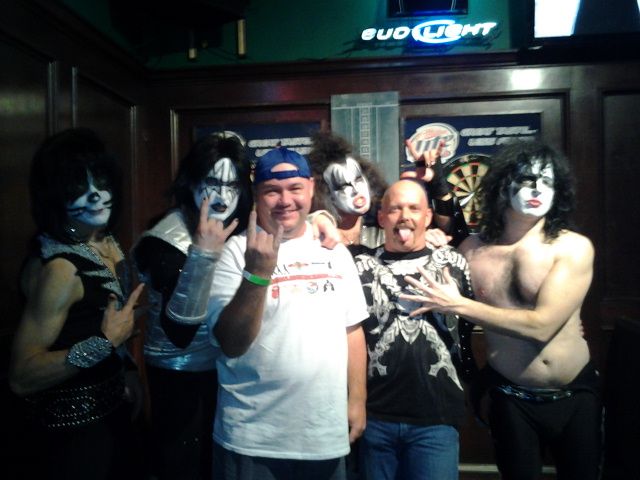 Rock And Roll Over with me and my brother Will! Great night it was a blast!
Sam's Classic Rock N Roll On The Road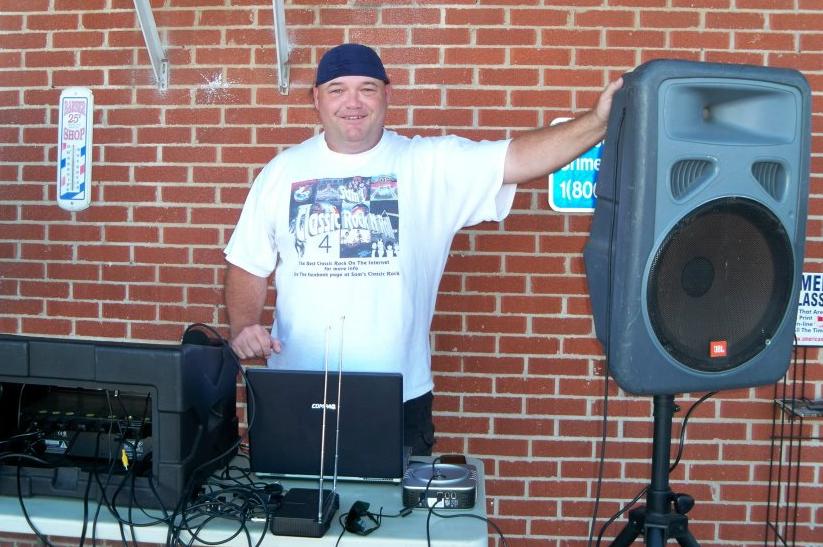 The stations first live broadcast took place at one of Burleson's oldest food establishments. Gina's Pizzaria.
The pizza was great as always. We had a great time!
Broadcasting from M and Z's Smokehouse in Crowley Texas. With my buddy Jack Higham!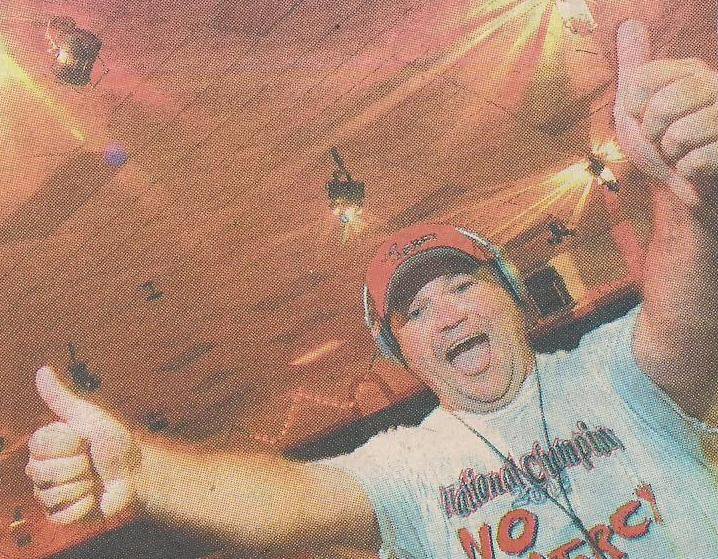 This is me on the air! In case you needed a visual.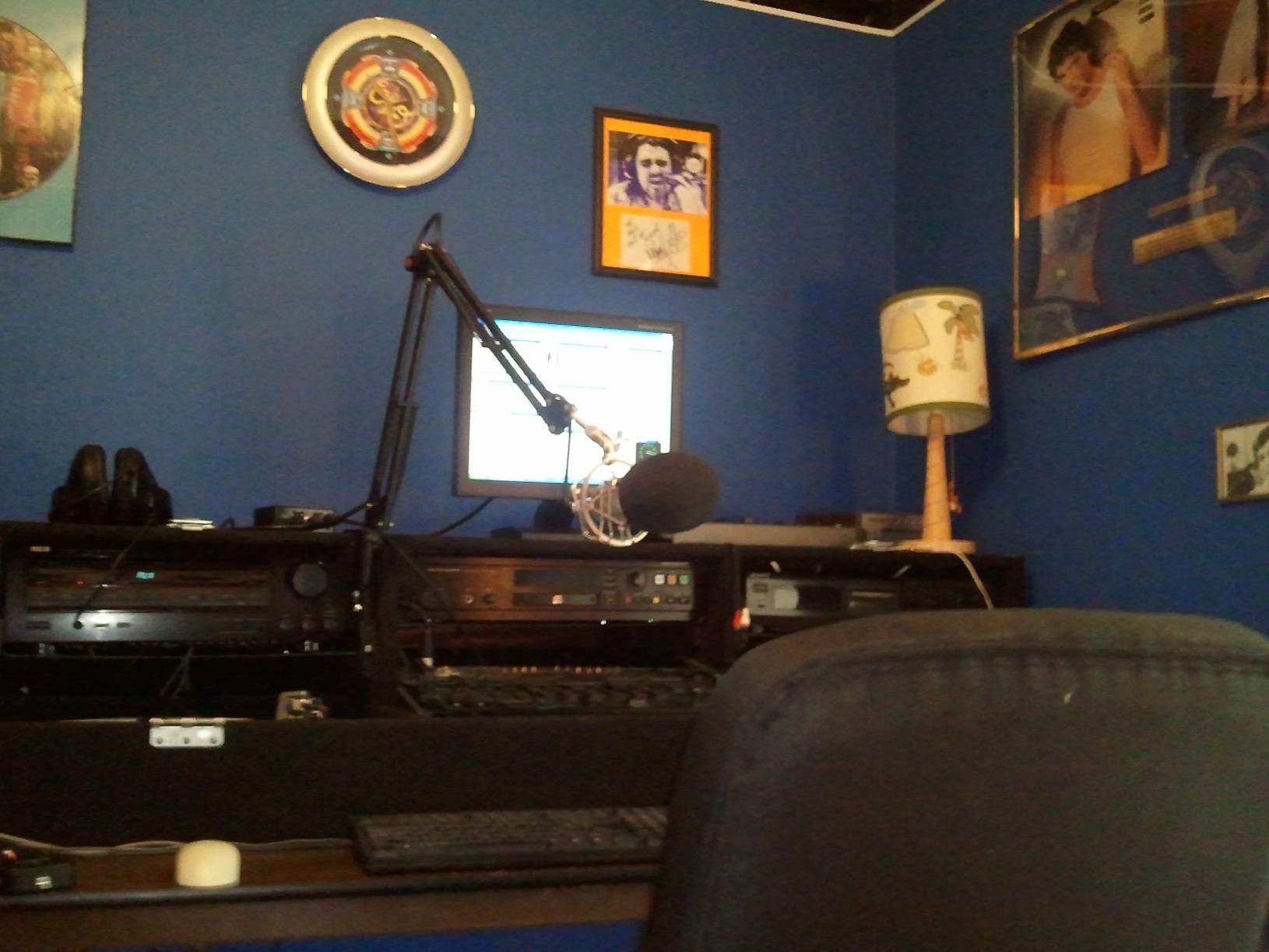 The newly redesigned studio. Where I spend my free time.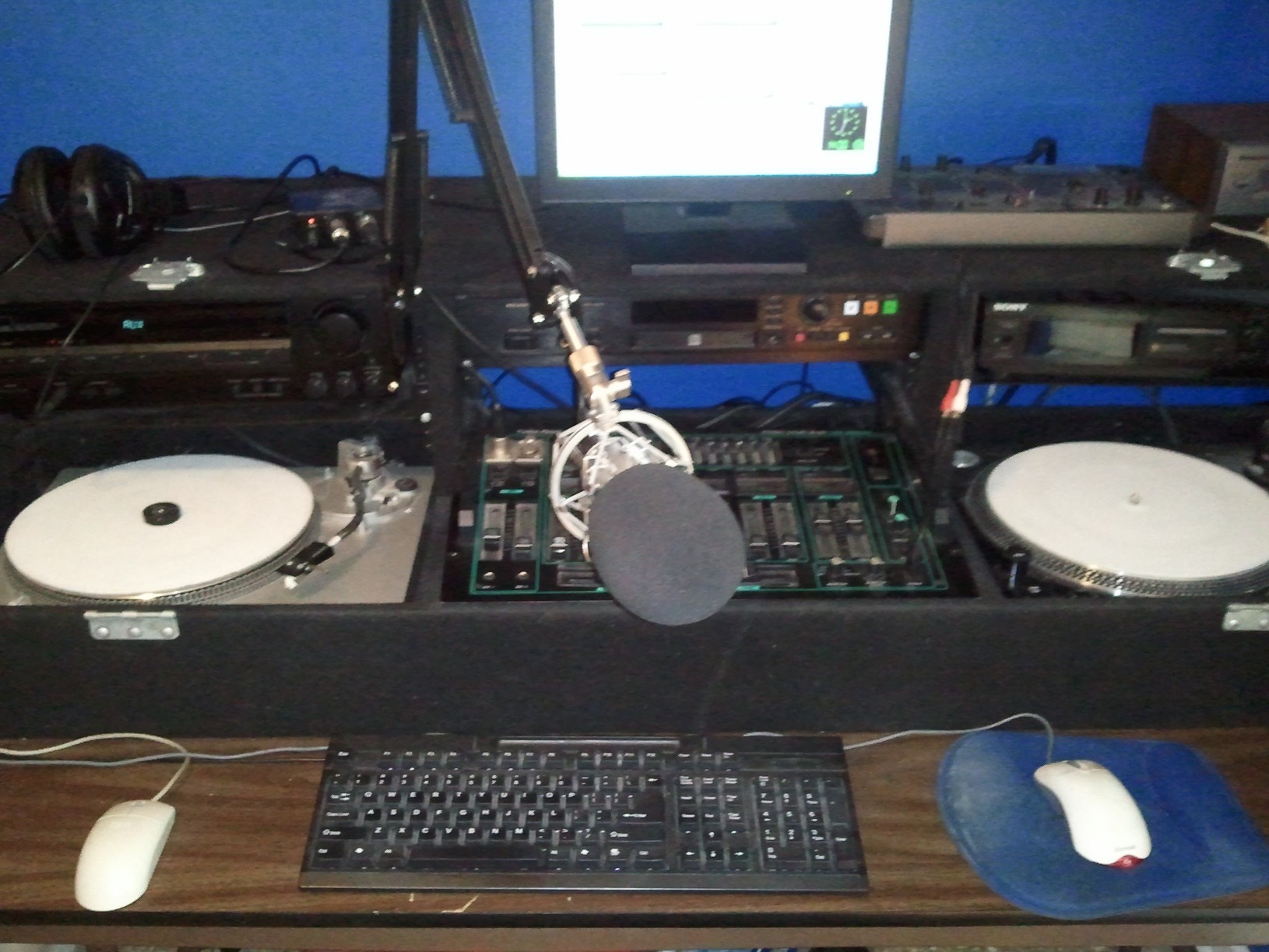 Master Control Center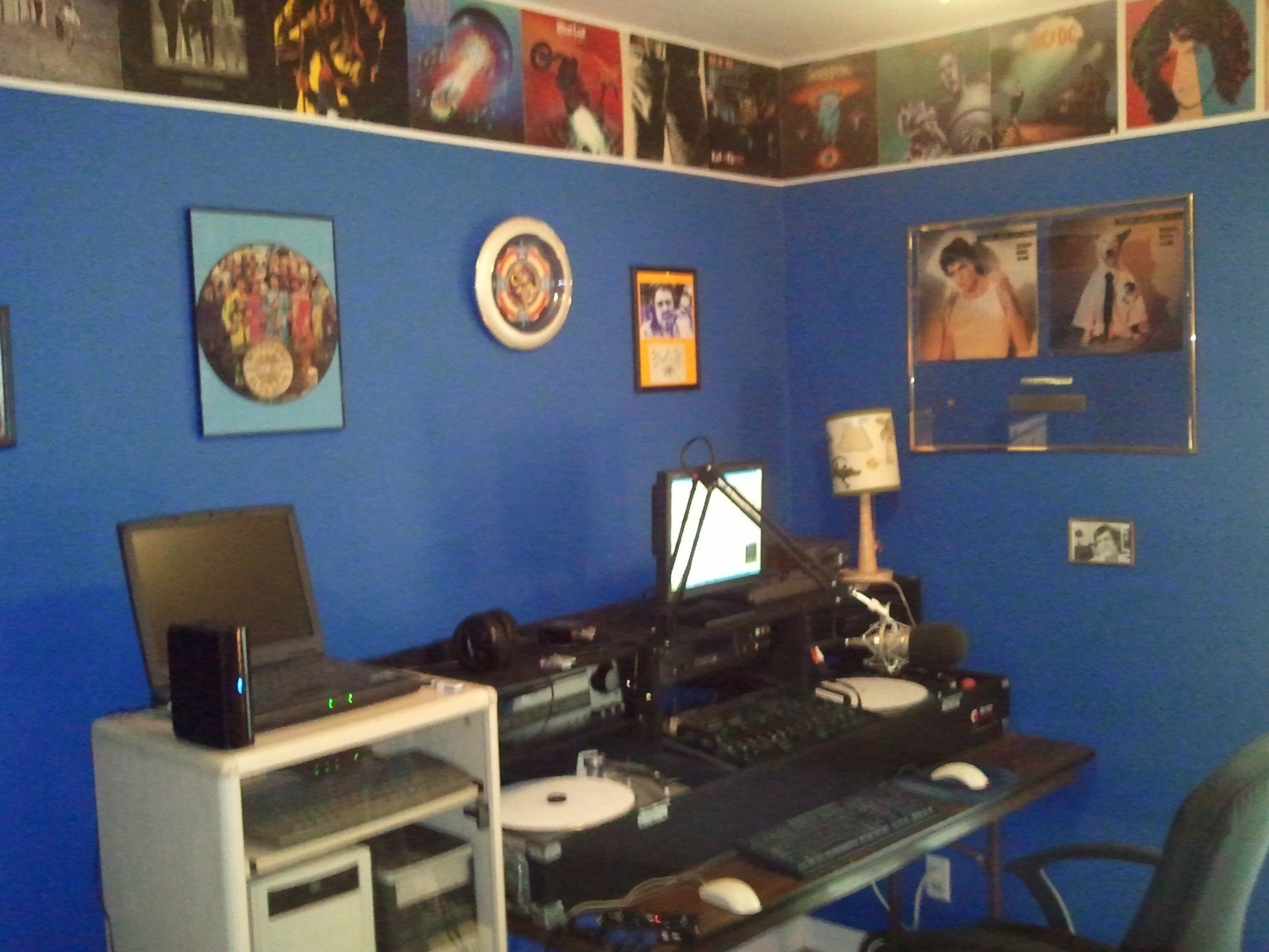 Another view of the studio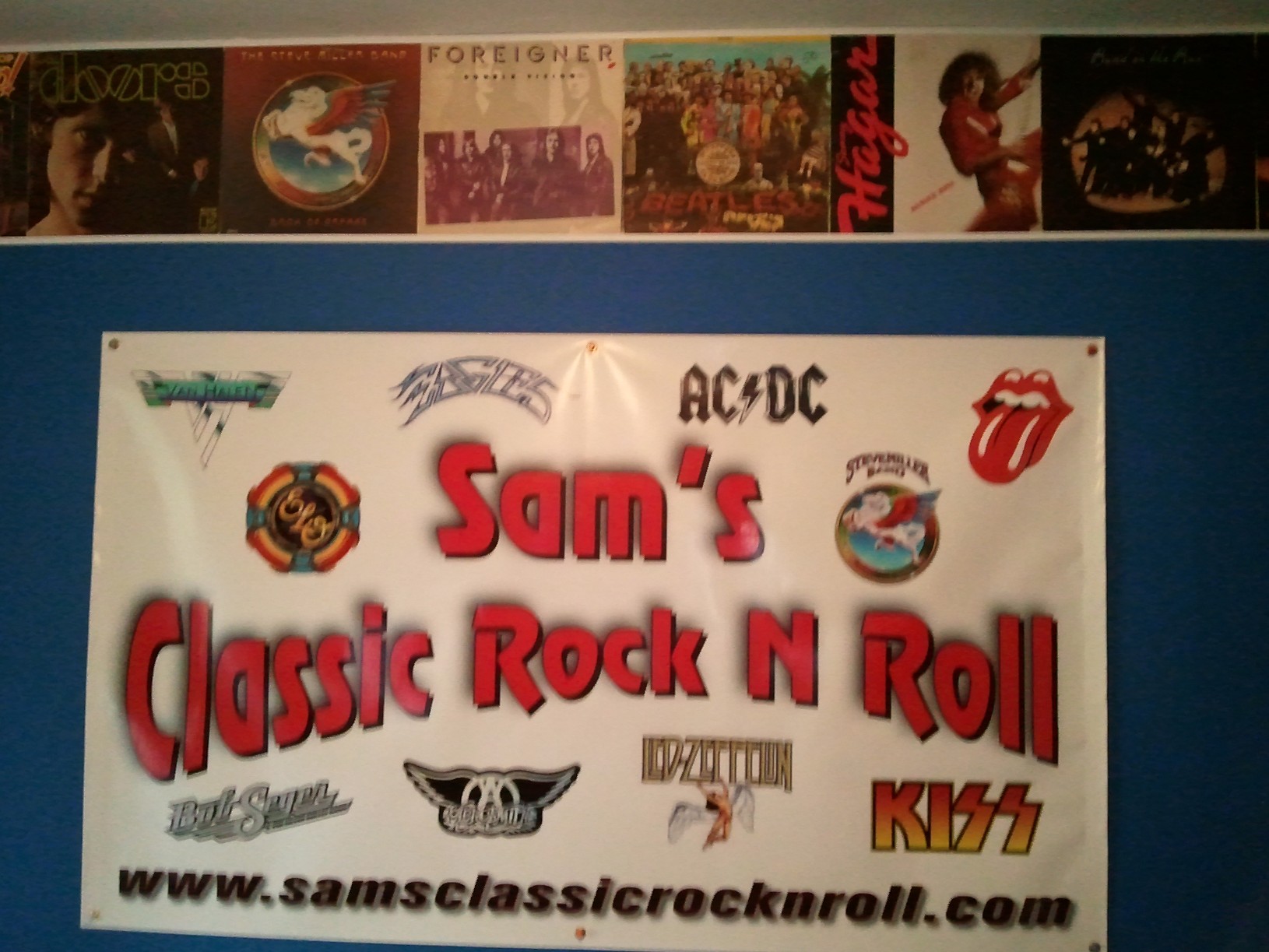 Back wall of the studio with my banner

One side of the wall of albums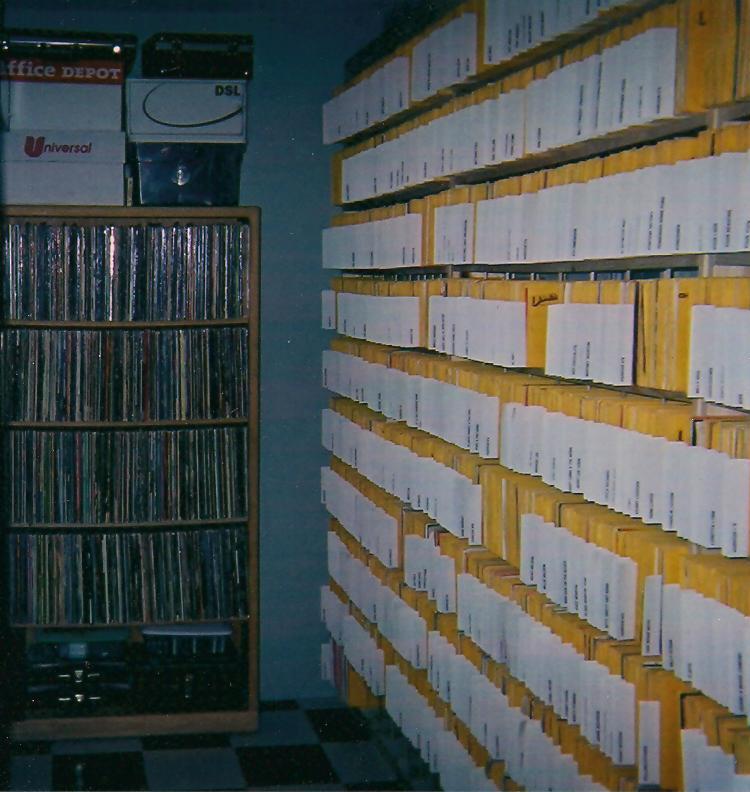 Part of the wall of 45's